Hvordan en ødelagt tann kan koste en liten formue
01/03/2021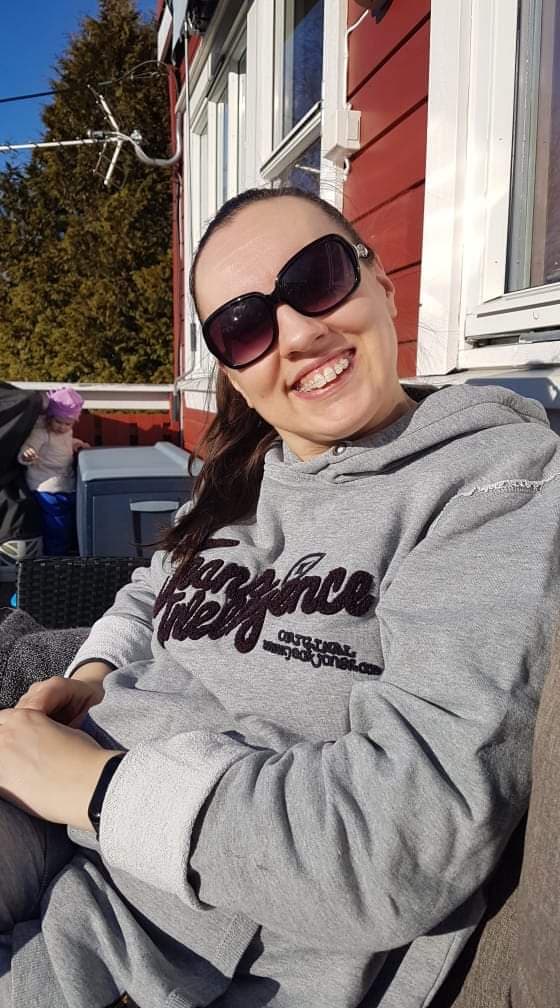 Det har vært litt stille i bloggen min, fordi i de to siste ukene ble en «tilvenningsperiode» for oss etter mammaen min dro hjem. I løpet av hennes to måneders opphold ble vi vant til et ryddig hus, ferdig middag og barnepass. Nå må vi klare oss og gjøre alt selv igjen.  
For noen uker siden mistet jeg en plombe i en tann. Etter anbefaling av en bekjent gikk jeg til en ny tannlege som var veldig flink. Jeg skulle fikse en tann til, men da fikk jeg beskjed om det blir best å ordne riktig plassering av alle tenner først. Det var en god ide og allerede på fredag startet jeg med tannregulering! 
Selve tannen som ble reddet var ikke så dyr, fordi jeg fikk refusjon fra forsikring.
Les her om tannhelseforsikring 
Tannregulering blir et mer kostbart prosjekt, men det er verdt det med tanke på tannhelse og utseende (ikke minst). Nå må jeg bare venne meg til med fremmede klosser i munnen, kjøre på ibux og unngå en del produkter. Heldigvis blir det ikke alt for lenge og det klarer jeg godt! 
Så prosjekt «New Look» 1 er i gang! I neste innlegg skal jeg skrive om «New Look» 2 som har vi har startet på!
Ønsker deg en strålende dag! 🙂
Du vil kanskje også like
23/10/2019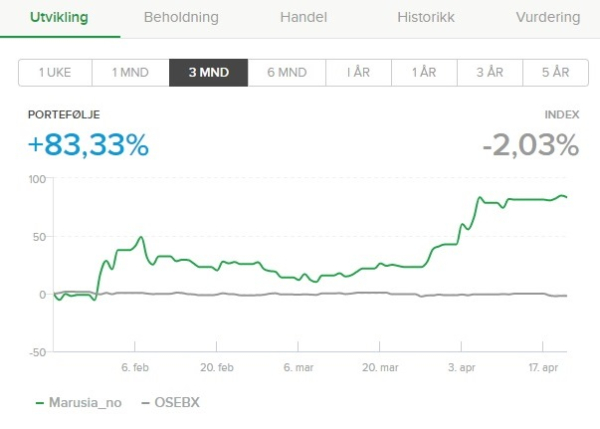 22/04/2017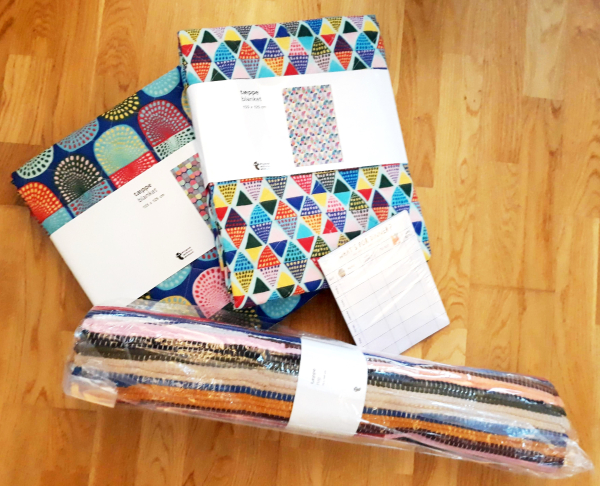 17/01/2019